99.9% accurate results at just 6 weeks
Stop wondering and get your early baby Gender test in 24 hours!
Recommended by Top Physicians and Obstetricians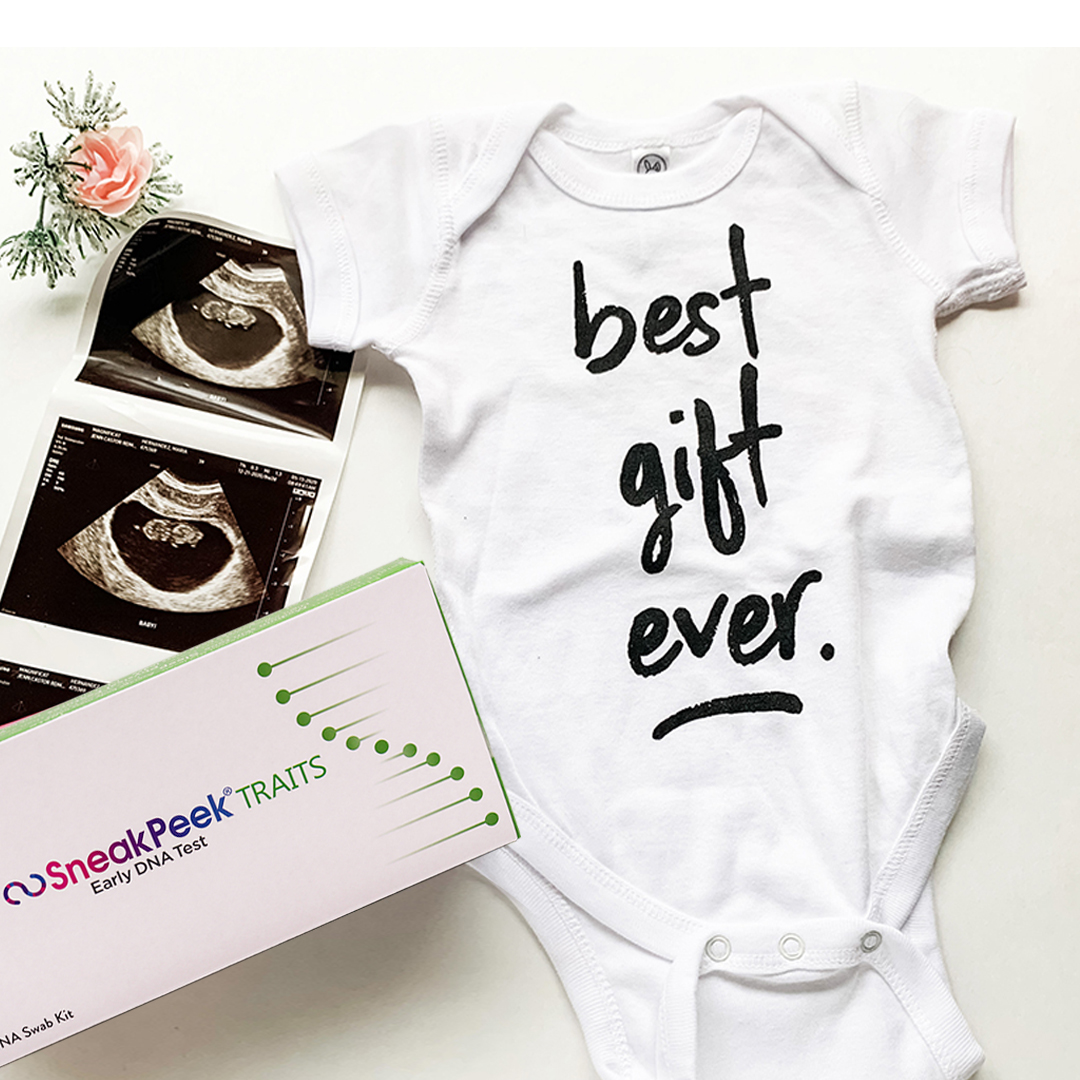 Sneak Peek At Home Early Traits DNA Test
Wondering what you baby or child will look like as an adult, or how they compare to you? Curious about their predicted BMI or sleep patterns? Sneak Peek Traits is a genetic testing product that provides fun insights into your unique child as forecast by his or her DNA.  An easy swab of your child's mouth is all it takes!
25+ DNA based trait reports on:
Physical Features
Nutrition & Taste
Sleep Behavior
IN-STOCK AT OUR BOUTIQUE!